It's Not Always Sunny

A community art, citizen science, education, and peer-to-peer support campaign for the rainiest of days
PHILADELPHIA'S PARKING LOT DAY 2018




It's Not Always Sunny (INAS) exists to question why happiness is considered an 'ideal' state of being? INAS works to listen for and honor the ways Philadelphians handle themselves on rainy days, when strategies of creative resilience show up in the lives of those facing the worst precarity in our city. Ultimately, it asks how can we dismantle the oppressive 'duty' to be happy?
People who stray from the path of happiness are at risk of having their experiences deemed unhealthy and alien. We all know someone who has been devalued, stripped of agency, financially exploited, labeled, neglected, made to feel invisible, and/or denied equitable access to social institutions because their emotions or behaviors did not conform to what was expected of them.






INAS BELEIEFS

︎ No one emotional or behavioral reality is the right one.
︎ All people should be able to get care for themselves.
︎ Care should not begin in crisis but in community through practices as everyday and adaptive as the weather.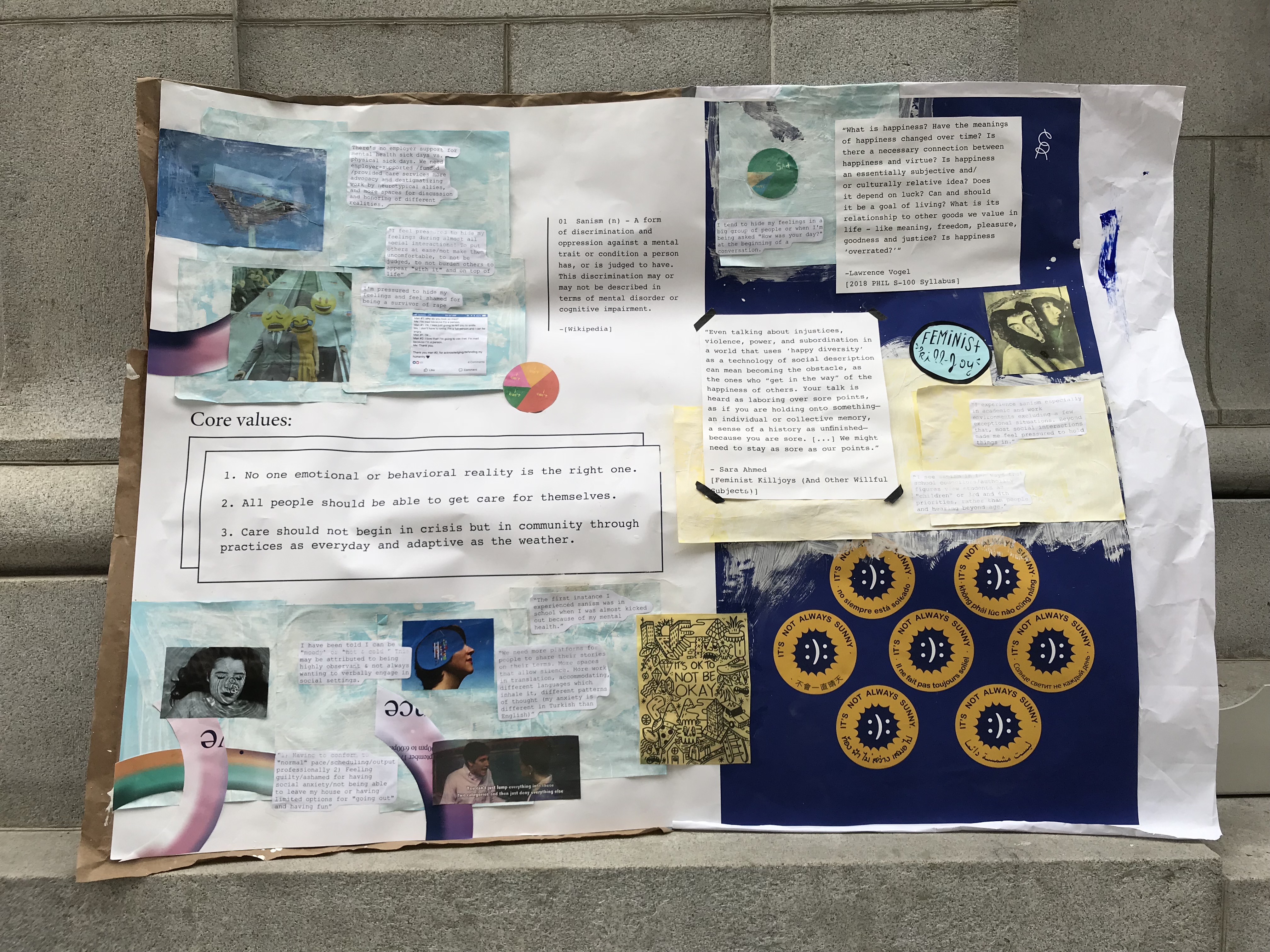 Rooted in local stories about experiences of stigma, INAS is a rebellion through which stigma is fought and broken down. Through citizen science, community art, education activism, and peer-to-peer care relationships, INAS aims to influence social norms, political culture, and care institutions.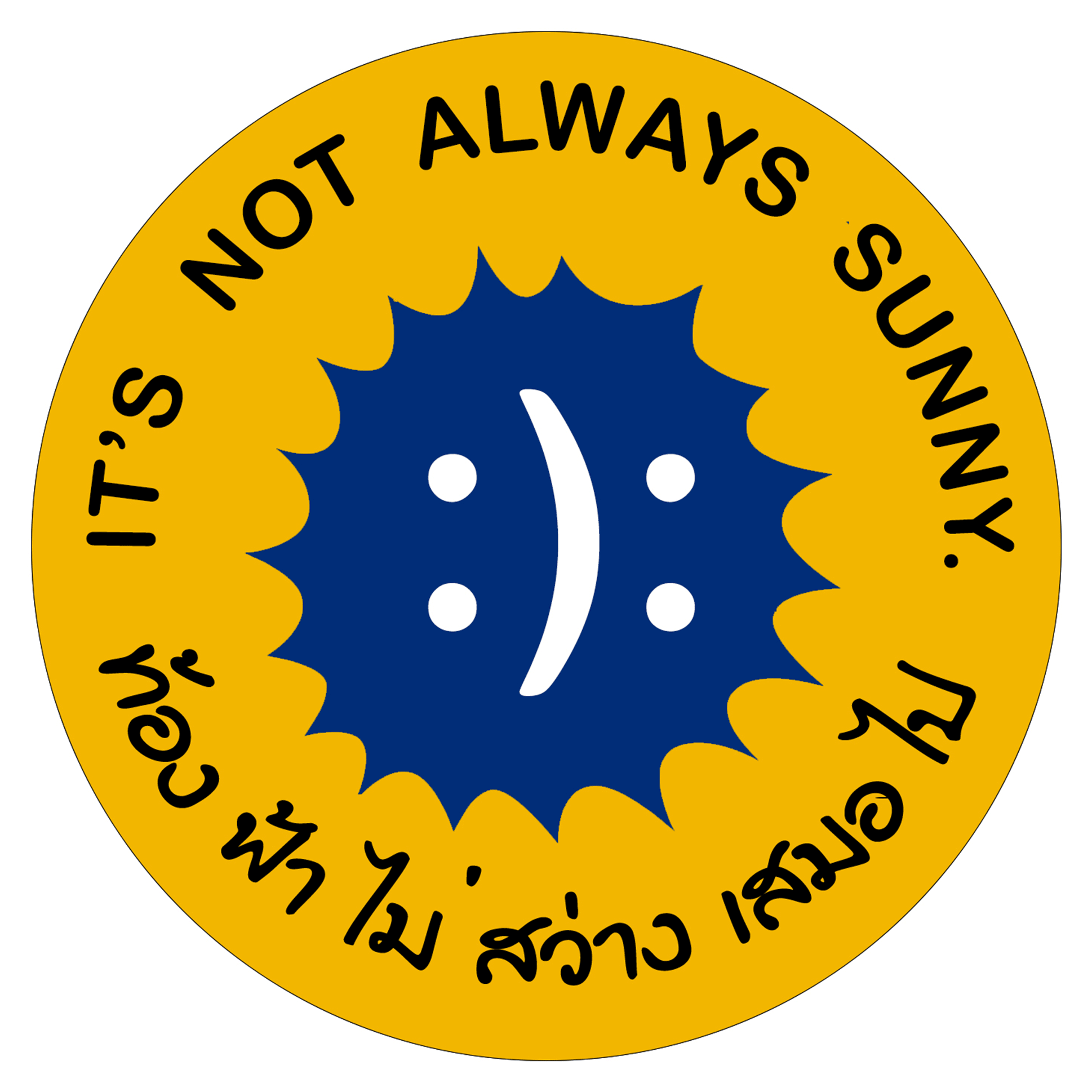 We invite collaborators interested in producing stickers, zines, music, events, posters, public art, archives, and digital technologies that engage the public, policymakers, and health workers with these narratives. Email us at
info@creativeresco.org
to propose an idea.